Shayona welcomes you aboard on the best online portal for Indian dresses. We have brought everything magnificent about Indian dresses online. We love and admire the painstaking detail that goes into the making of Indian wear and wanted to bring it to you in a way never seen before.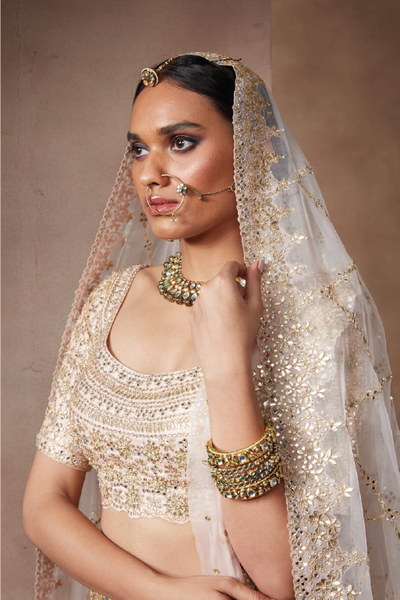 Shayona was established in 2016 in Surat which has branches now in Godhra-India, and USA. Imagine looking all around you and finding yourself in the midst of a kaleidoscope of colors; imagine the feel of some of the most exquisite fabrics there are; imagine yourself draped in a piece of work that's comparable to art - imagine Shayona. For over a decade, Shayona has captured the imagination of Indian women all across the world, establishing itself as the leading brand for Indian designer clothes.
Our craftsmanship, innovation, and attention to detail have furthered our venture into bespoke Indian wedding dresses and jewelry. We can design and customize the Indian wedding clothing of your dreams for your special day. Our team of professional designers and consultants guide you through every step of the process to help you drape the embroidery, colors, and fabrics of your choice making a unique fashion statement on your wedding, reception, sangeet or any other special event.
Come, explore the world of luxurious Indian fashion at Shayona!